QUALITY SYSTEM
The highest Quality
HS VALVE! The leadiong valve manufacturer, from small-sized valves to diverse large-sized pipeline valves
1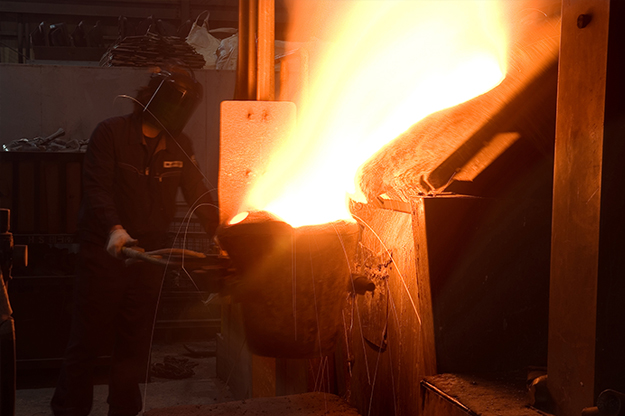 Strict Process Management from the selection of resources to the complete products
All raw materials and resources are fully inspected through strict inspection procedures and process.
Then all valve components are completely assembled and produced as a nished product in a main shop.
This process management helps us to always maintain the high quality of our main products.
2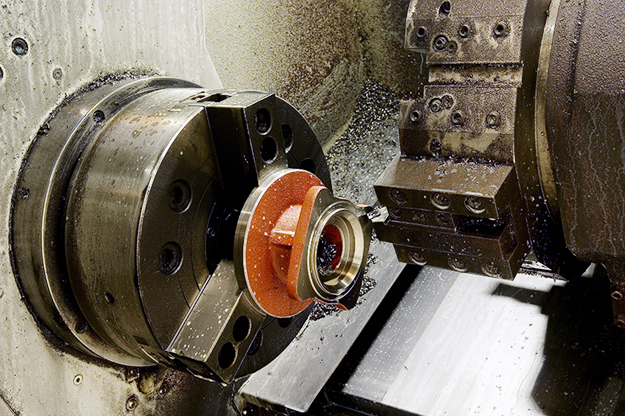 Superior Machining & Tooling Work
The machining work of HS valves is performed in CNC line with accuracy.
The work lines are perfectly arranged by the characteristics and purposes of each item on the bases of our accumulated technology.
For the production of the perfect quality of goods, each production line is subjected to rigorous testing and inspected by skilled inspectors to prevent possible problems or defects.
3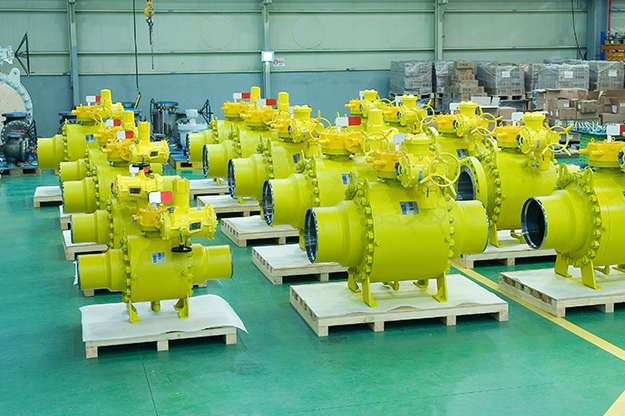 Accumulated Know-how & State-of-the-art Technology
Starting from the processing of raw materials, we implement thorough testing & inspection according to each work procedures and this process is continued to the semi-completed products. These semi-manufactured goods and components are carefully assembled to be as a complete unit by skilled technicians. Testing that is applied to the completed products includes 100% pressure and leakage testing, dimensional testing, non-destructive testing, eye testing, etc. At this stage, the products are test-operated in a simulated condition that is identical to the actual conditions for the perfection and completeness of quality.
4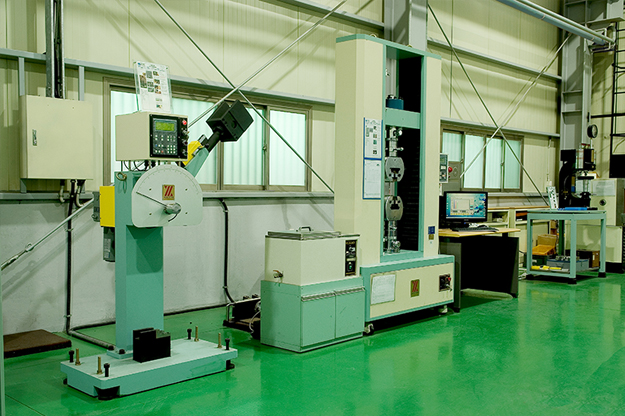 Advanced Quality Management System
To realize perfect quality to the satisfaction of the customers, we acquired the world's most authoritative certications such as ISO, API, CE, cUL and Fire Test. All manufacturing processes and Inspection works are performed by the organized quality management system and the requirements of the authorities. Accordingly, we are proud of our product reliability and guarantee the quality of the goods.