COMPANY
Vision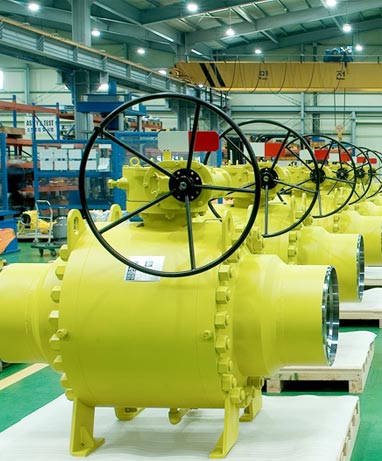 Korea TOP 1,
Global Marketing, Customer First
Leap to the leading general valve manufacturer(maker) in the world!
With a slogan of world-class general valve manufacturer, HS Valve will lead the future of 21 century by developing ball valves from small-bore for Gas to Large-bore for Chemical & Plant.
Korea Top1

Ensuring the technology competitiveness through
the continuous innovation, we will grow up
as the largest valve manufacturer in Korea.

Global Marketing

Building the sale position in North America, China,
Europe, and Middle Eastern, we will grow up
as an export company.

Customer First

Through the open management with thinking of customer
needs at first, we will do our best for a win-win of Shareholders,
customers and members mutually.